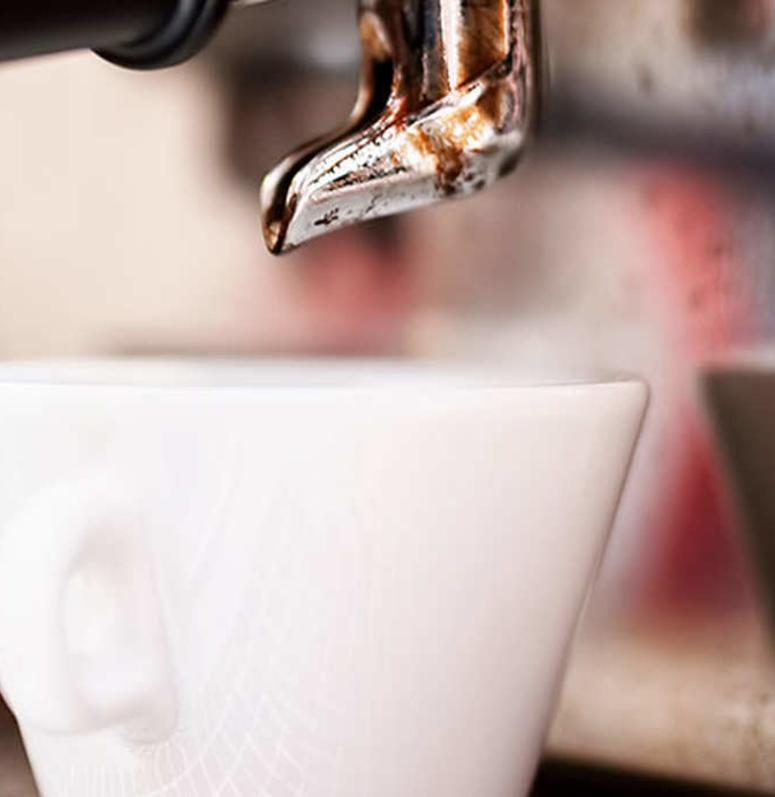 Bryce Canyon Pines Restaurant
What's better than enjoying a delicious meal around a blazing Ponderosa fire?
Overview
Bryce Canyon Pines Restaurant is a local and guest favorite with delicious home cooked meals including soup, pie, cowboy size steaks, mashed potatoes, and gravy.
Bryce Canyon Pines Restaurants pride themselves in providing hearty, homemade meals and the best food the west has to offer.
For those with a sweet tooth, Bryce Canyon Pines Restaurant has one of the largest selections of pie including boysenberry, blueberry, cherry, apple, chocolate angel, sour cream with raisin, and specialty pies like banana, blueberry, and banana strawberry.
For over 50 years they have specialized in satisfying traveler's taste buds.
Amenities
Business Center:

Free WiFi:

Non-Smoking Rooms:

Parking:

Restaurant:

Swimming Pool:
Fun Things To Do
Horseback Riding:

Hot Tub/Jacuzzi:

Outdoor Pool:

Walking/Hiking Trails:
Popular Amenities
Free Toiletries:

Kitchen Facilities:

Private Bathroom:

Restaurants:
Property Type
Cabins:

Motel:
Room Amenities
Air Conditioning:

Bathtub & Shower:

Coffee Machine:

Coffee/Tea Maker:

Fireplace:

Flat-Screen TV:

Heating:

Kitchen/Kitchenette:

Laundry:

Private Bathroom:

Wheelchair Accessible:
Lifestyles
Family Friendly:
RV Park & Campground Amenities
BBQ Grills:

Fire Pit:

Laundry:

Picnic Tables:

Restroom/Shower Facilities:

Toilets:
RV Park & Campground Type
# of RV Sites:

30

# of Tent Sites:

18

Cabins:

Group Sites:

RVs:

Tent Sites:

Trailers:
RV Park & Camping Recreation/Activities
Biking:

Hiking Trails:

Horseback Riding:
RV Park Services
Drinking Water:

Dump Station:

Full Hookups:
Site Options
Grass & Shade:

Pull Through:
Seasonal
All Year:

Autumn:

Spring:

Summer:

Winter:
Suitable For
Couples:

Families:

Friends:

Kid Friendly:

Solo:
Bryce Canyon City Weather
Nearby Attractions
Closest National/State Park
Bryce Canyon National Park
6 miles
Kodachrome Basin State Park
23 miles
Restaurants
Bryce Canyon Pines Restaurant
0 miles
What's Nearby
Three Wise Men Rock Formation
5.2 mile
View the Menu
Highway 12, Milepost 10
Bryce Canyon City, UT 84764 See Map