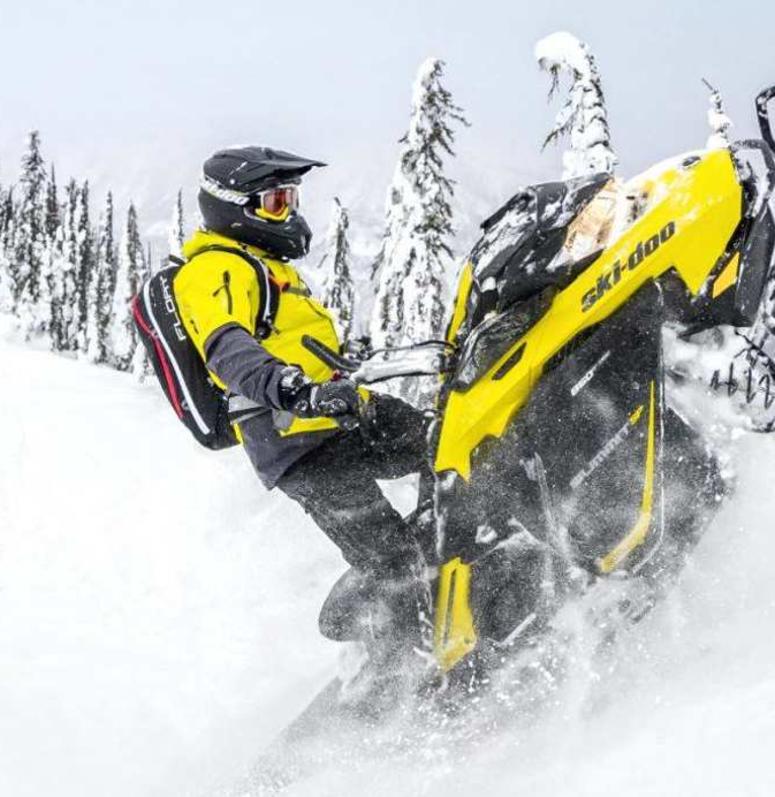 Club Rec - Tours & Rentals
With 5 locations in Utah, Club Rec can help with all your recreational rental and tour needs. 
Overview
The Recreation Club, or Club Rec, is Utah's source for all your recreational equipment rental needs. Club Rec strives to make your experience easy, convenient and fun. That is why they have locations next to all the major recreation areas in northern Utah. Club Rec also provides guided snowmobile or ATV tours in some of the most beautiful areas in Utah.
Club Rec is the only onsite Marina Rental location for Pineview Reservoir, Willard Bay, Starvation Reservoir, the Monte Cristo Snowmobile complex.
Winter Rentals
Summer Rentals
View Website
3718 N Wolf Creek Drive
Eden, UT 84310 See Map