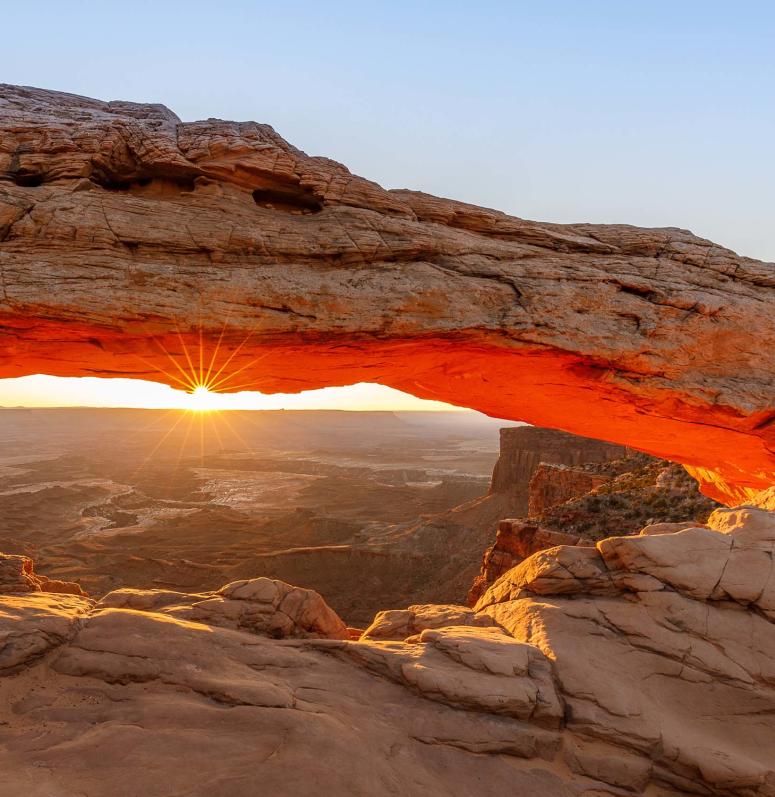 Moab Utah Lodging & Property Management
Breathtaking mountains, stunning sunsets, a geologist's playground, the dinosaurs' roaming grounds, roaring rapids, a hiker's paradise, and overall outdoorsy vibes… there is no place quite like Moab, Utah.
Overview
It doesn't matter who you are, what you do, or where you come from, the various things to do in Moab will leave you with so many beautiful memories that your brain won't know what to do with them. Moab is a vacationer's dream all year round. Arches National Park is right outside of town with over 2,000 arches to view and beautiful hikes. Canyonlands National Park is roughly 40 minutes outside of Moab, with even more breathtaking hikes. Check out 15 epic things to do in Moab.
The local team at Moab Lodging & Property Management will do everything in our power to ensure you have a fantastic stay in Moab, Utah. We are dedicated to making sure that you have a happy and stress-free vacation; and that your rental property is in top notch condition.
Why stay in a hotel when you can house your entire party in one condo or home for less? Plus, you get a kitchen, living room, patio, garage, and have options for private hot tubs, and scenic locations. Get more for less, and make the most of your time in beautiful Moab.
View Vacation Homes
11850 S Highway 191 Suite A6
Moab, UT 84532 See Map