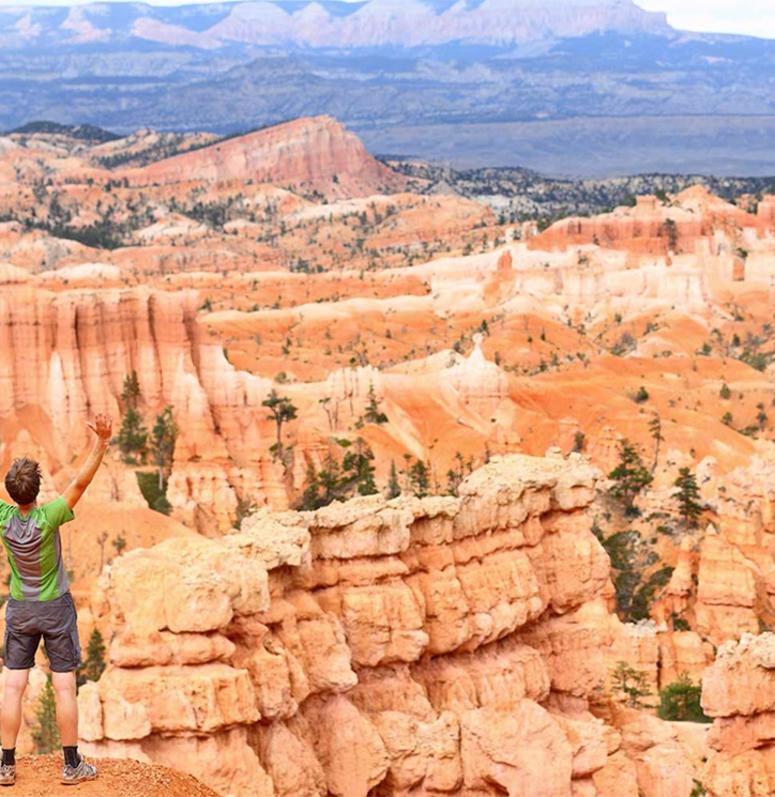 Mountain Travel Sobek
Check out trips departing soon!
Overview
Are you looking for a customized adventure that suits your preferences? MT Sobek's travel experts have extensive experience and insider knowledge to craft the perfect adventure for you. Their custom adventures cater to families, couples, and large groups, and are operated at the highest standards possible, with the best adventure guides leading the way. To get started, simply provide details on your party's interests, time frame, and activity level, and let the MT Sobek team handle the rest.
Utah National Parks Multi-Adventure Tour
Available: April, May, June, September, October
Activity: Level 3
Accommodations: Comfortable Hotels
Group size: 8-12 guests, minimum age 14
On this action-packed five-day rafting and hiking adventure, travelers can delve deep into the Southwest's spectacular desert landscape, beginning and ending in Moab - Utah's exciting adventure hub. With the guidance of expert guides, they can enjoy impressive access to 94 miles of the Colorado River as it flows through Meander Canyon, Narrow Canyon, and Canyonlands National Park. They can experience the red-rock wonder of Cataract Canyon while tackling the "Big Drops," which are famed as some of the world's best rapids, and explore remote riverside hiking trails and archaeological sites. Nights can be spent camping beneath starry skies in an internationally renowned Dark Sky Park. Travelers can finish their trip in Lake Powell with a memorable scenic flight retracing their river journey through Canyonlands National Park and back to Moab. This trip can be paired with other nearby adventures in Arches, Capitol Reef, Grand Staircase Escalante, and Monument Valley.
Utah Cataract Canyon Colorado River Rafting Tour
Available: May, June, July, September
Activity: Level 3
Accommodations: Comfortable Camping
Group size: 8-17 guests, miminum age 9
One can delve deep into geologic time in all five of Utah's national parks and experience desert solitude, cobalt blue skies that contrast with red rocks, and technicolor sunsets. The wonderland of Arches, with its magnificent stone formations and giant balanced rocks, can be explored. Visitors can also float the legendary Colorado River in Canyonlands, see the beautiful rugged terrain in Capitol Reef, marvel at Bryce's fantastical pinnacles and hoodoos, and wind their way through Zion's narrow slot canyons. To top it off, visitors can pamper themselves in comfortable lodges located in these stunning locations.
Learn More