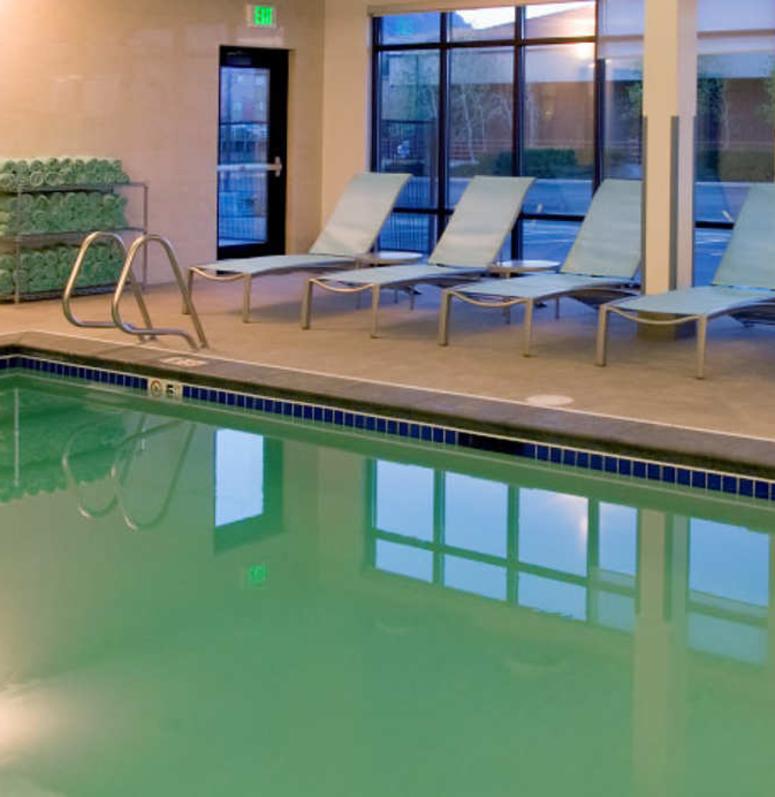 Springhill Suites by Marriott Provo
Stay at this comfortable hotel located within walking distance of Brigham Young University!
Overview
Welcome to SpringHill Suites by Marriott, where you'll have the space you need to get things done or unwind and just be comfortable. Our stylish and smartly designed suites are 25% larger than a comparably priced hotel room, giving you room to succeed. This Provo hotel is centrally located with breathtaking views and easy access to dinning, shopping, and recreational activities such as skiing, and hiking. Whether here for business or for a BYU sporting event, we are the best choice in Provo, Utah.
Rooms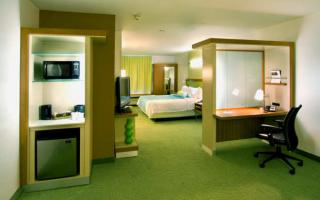 2 Queen Bed with Sofa Bed
View Website
1580 E Freedom Blvd
Provo, UT 84604 See Map