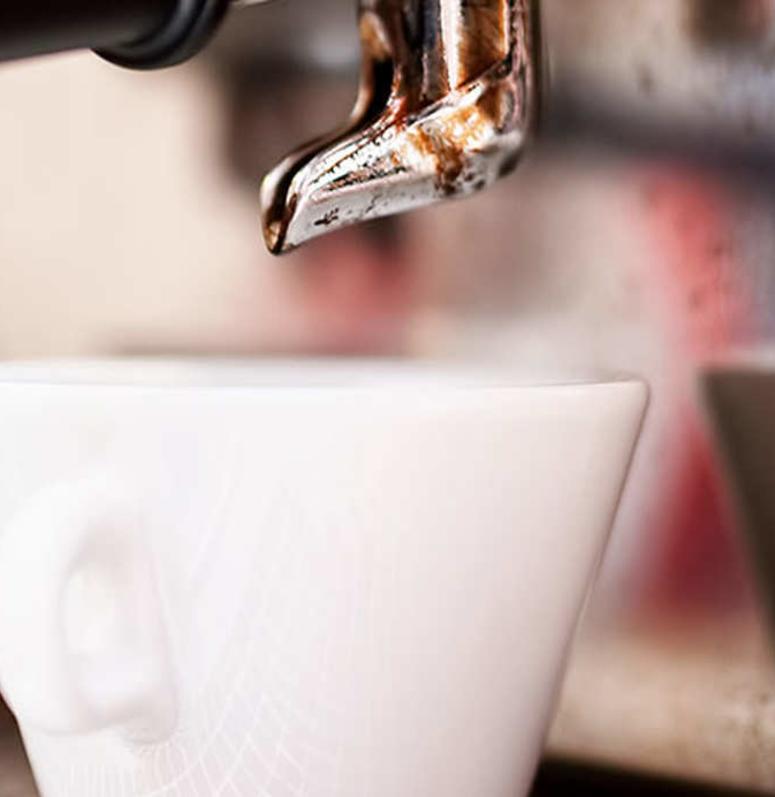 The Little America Hotel Coffee Shop
Famous for its menu of traditional favorites, comfort foods and all-day breakfast, the Little America Hotel Coffee Shop is the perfect setting for a delicious meal in a casual ambiance.
Overview
At The Coffee Shop at the Little America Hotel, all menu items are prepared from scratch. Some favorites include baked halibut, prime rib, soup prepared from scratch daily, and a hot roast turkey sandwich. Join with family and friends any day of the week, share a home-made meal, and continue your family tradition of dining at the Little America Coffee Shop.
View Website
500 Main St
Salt Lake City, UT 84101 See Map