Hang Gliding in Utah
---
It's like taking a hike in the sky. You can slowly view the landscape from above and experience things you've never seen before. The best part: your legs won't tire like they do on a trail. Read more...
RESOURCES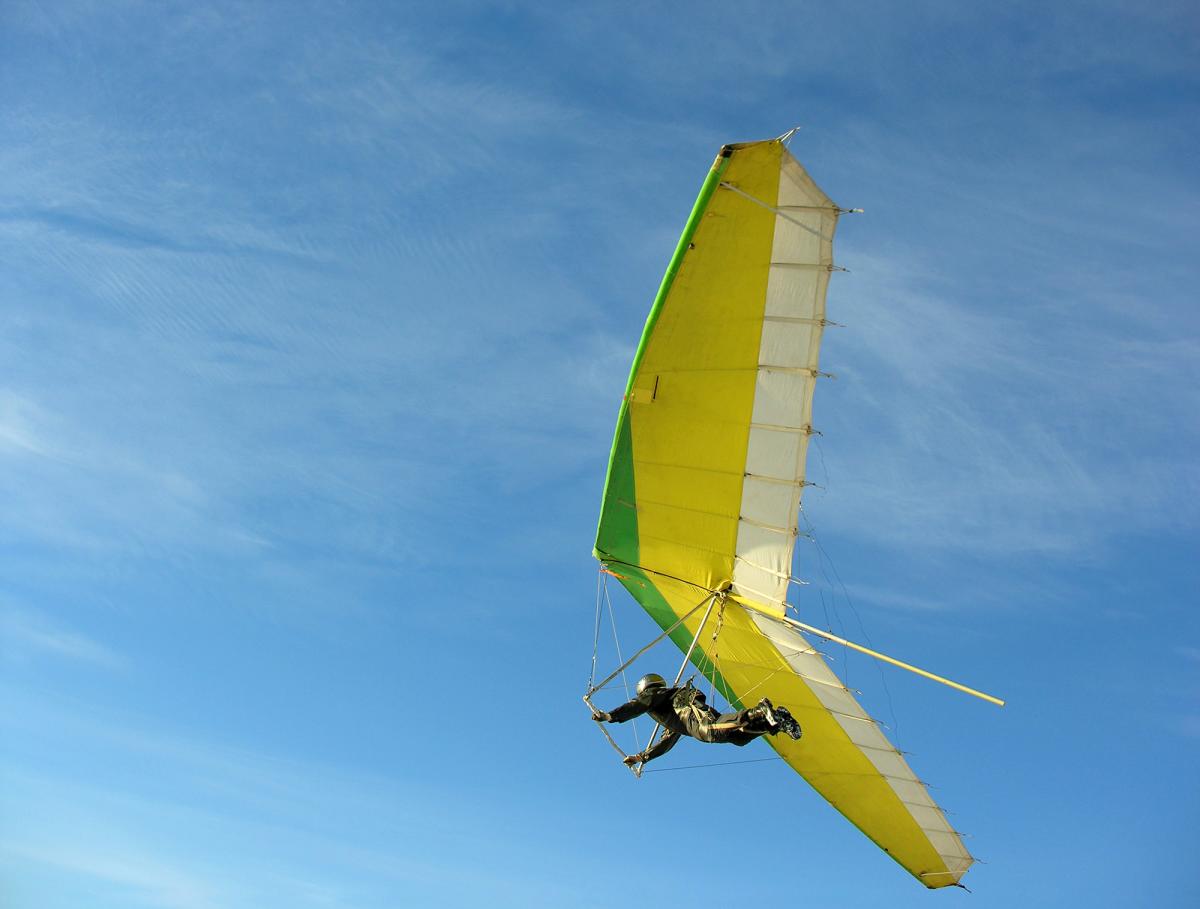 Utah offers great locations for hang gliding and paragliding. "The Point" - the ridge located just east of I-15 about halfway between Salt Lake City and Provo, is known by enthusiasts worldwide for its consistently favorable soaring conditions. It has been designated Utah's Flight Park State Recreation Area. Access roads and facilities have been developed and organizations commonly use it for training. Experienced gliders taking off there often enjoy flights lasting several hours.
Other prime spots can be found throughout the state. There are many companies that offer information, training, rentals and items for sale to make these sports safe and enjoyable.


Latest Articles & Itineraries