Salt Lake City Hiking Trails
Salt Lake City's outdoor access is legendary. There are hiking trails 10 minutes from downtown, 15 minutes from your kid's soccer practice, and 30 minutes from an international airport.
And you don't have to be hardcore. Or you can be hardcore. You can be whatever the heck kind of hiker you like to be on Salt Lake City's hiking trails. If you're an ultra trail runner, wildflower identifier, picnic packer, peak baggin' maniac, or kid-totin' parent, you'll find trails that are easy, moderate, or strenuous.
All Salt Lake CIty Hiking Trails
---
Our favorite hikes near Salt Lake City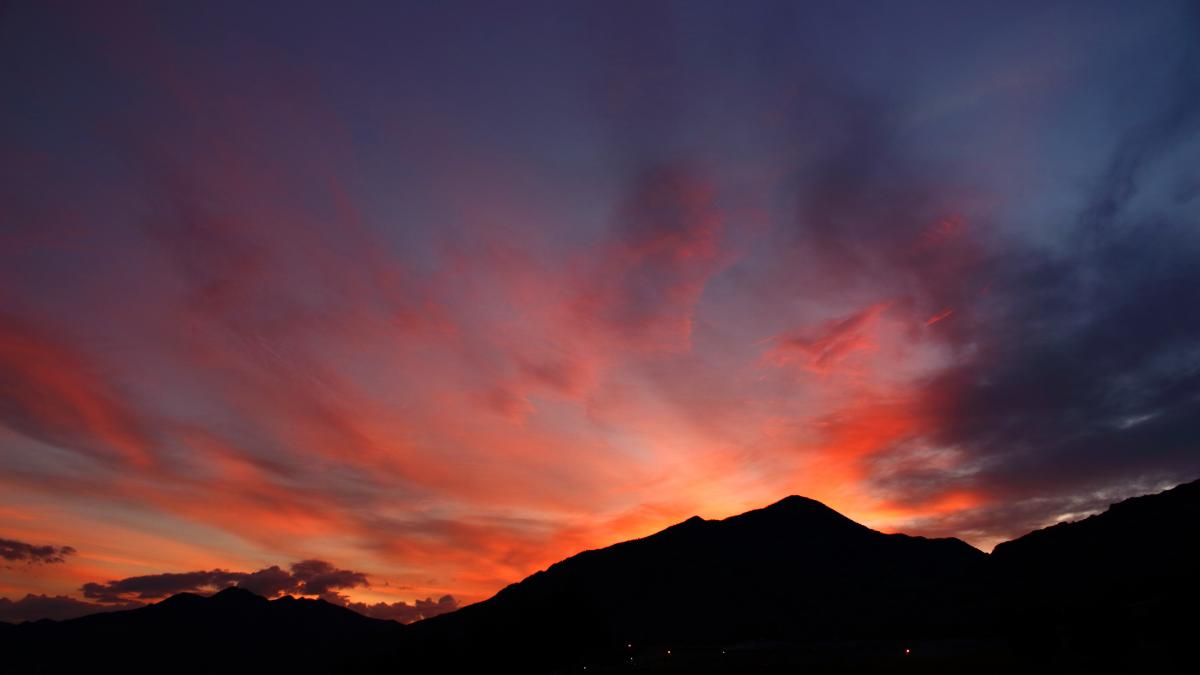 Ensign Peak is a prominent small mountain peak at the north end of the Salt Lake Valley, above the State Capitol building. From the top, you have marv...(more)
Easy stroll around a beautiful lake at Brighton Ski Resort, at the top of Big Cottonwood Canyon. From the trailhead parking, a boardwalk extends out i...(more)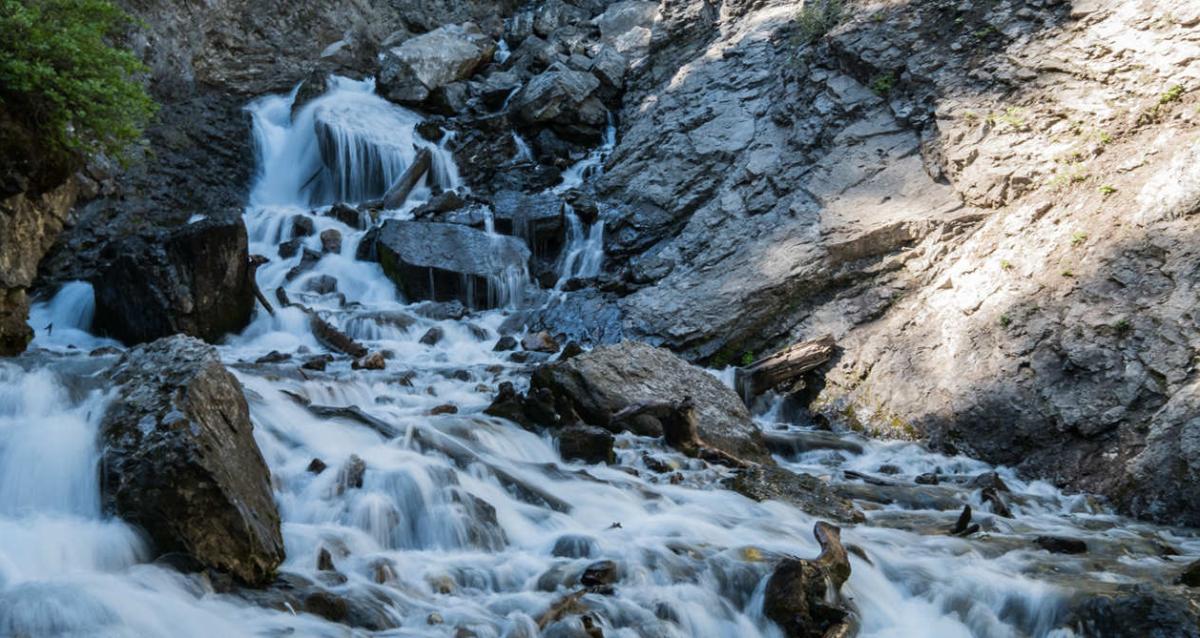 This is one of the most popular hikes in the Salt Lake area. It provides access to a unique waterfall where Big Cottonwood Creek gushes through a donut...(more)

This hike runs up Bell Canyon, past a scenic reservoir, and up to a beautiful waterfall. Along the way you get majestic views of the Salt Lake Valley....(more)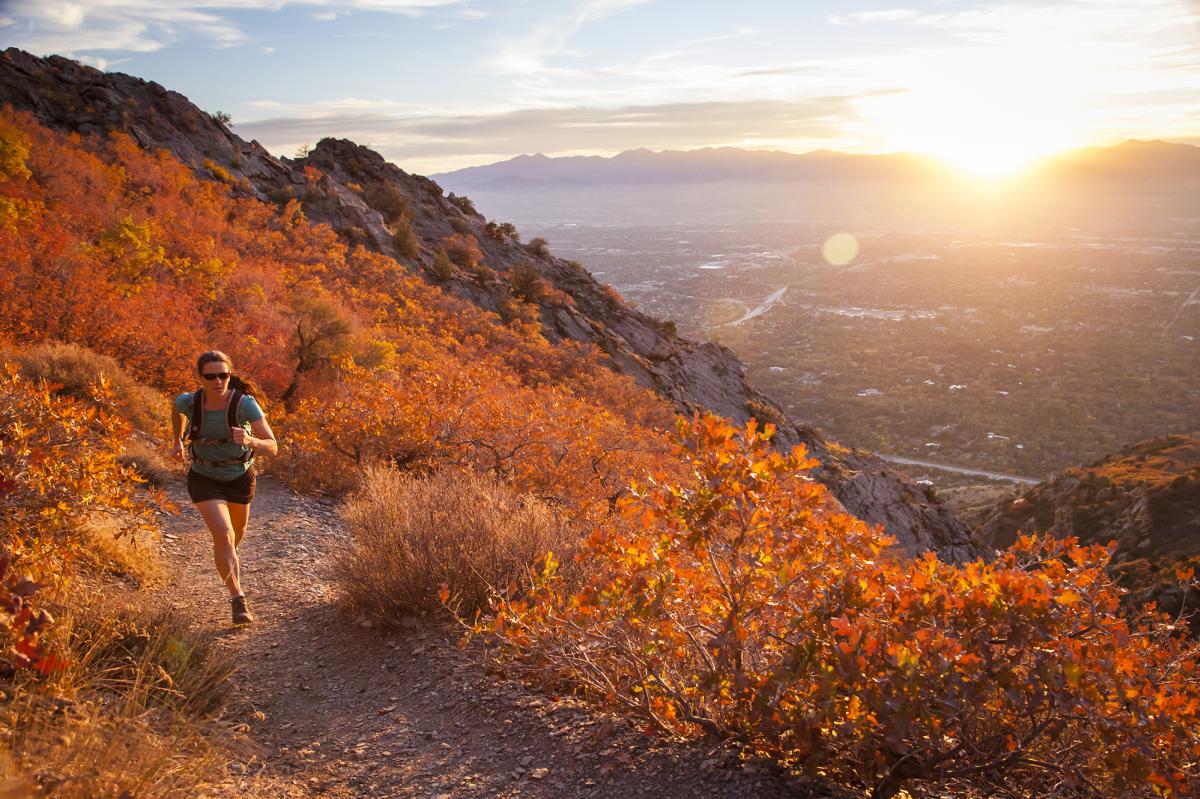 Mount Olympus is a prominent 9,026 feet peak on the east side of the Salt Lake Valley. Views from the summit are considered to be some of the best in ...(more)
---
REQUEST INFORMATION
TRAVEL BUREAU INFORMATION
VISIT SALT LAKE
90 South West Temple
Salt Lake City, Utah 84101
801-534-4900